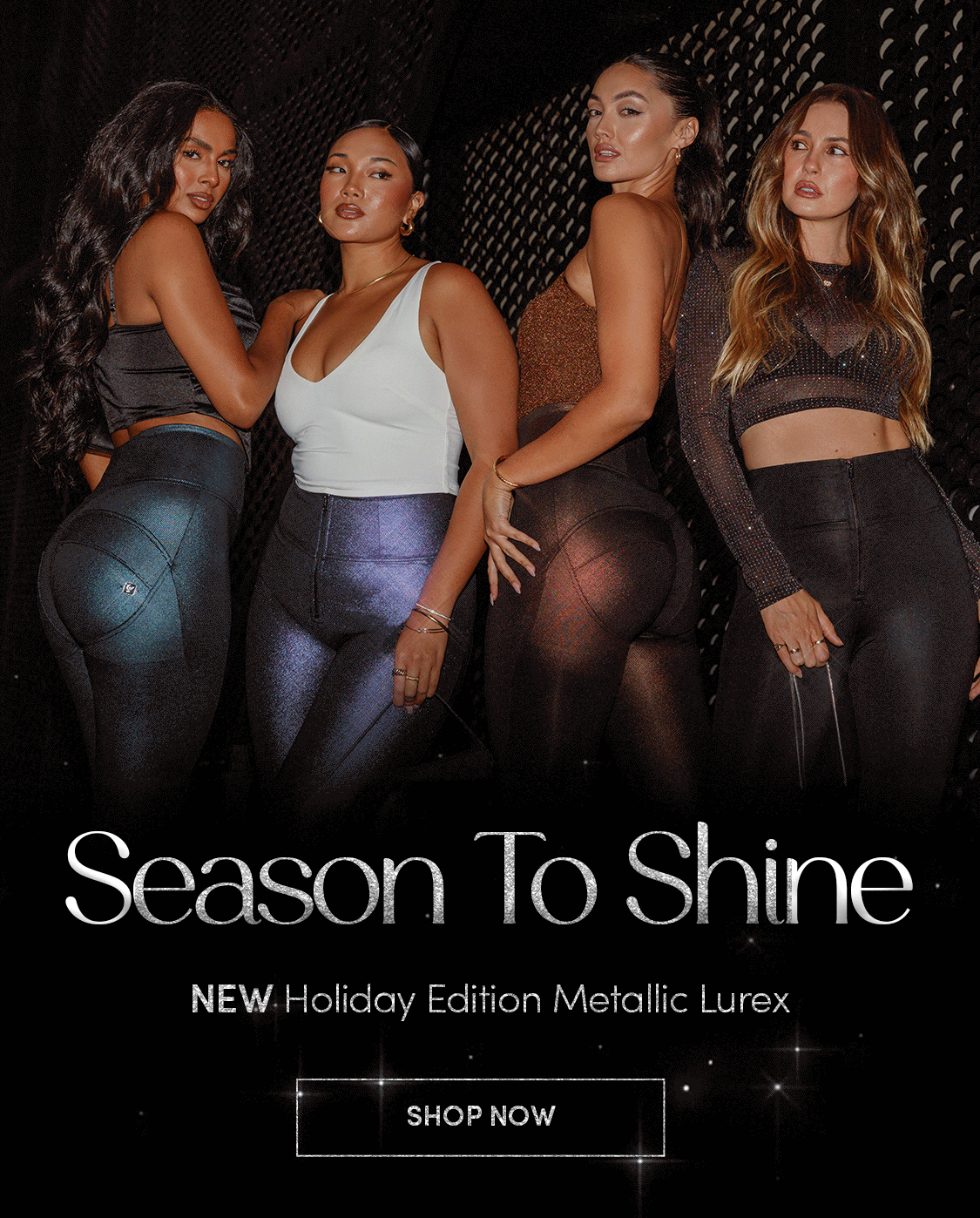 The World's most famous and copied shaping pants
SHOP BY STYLES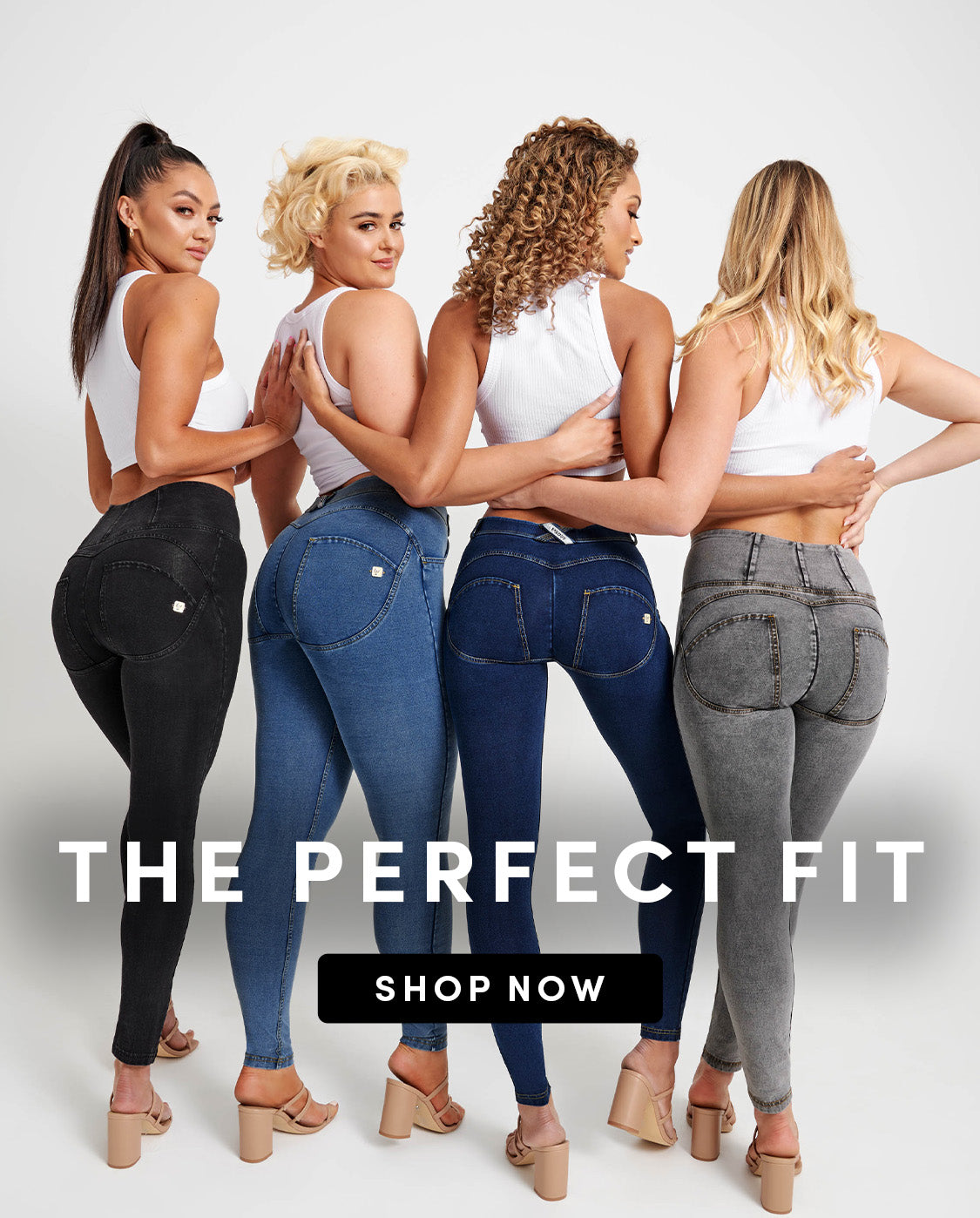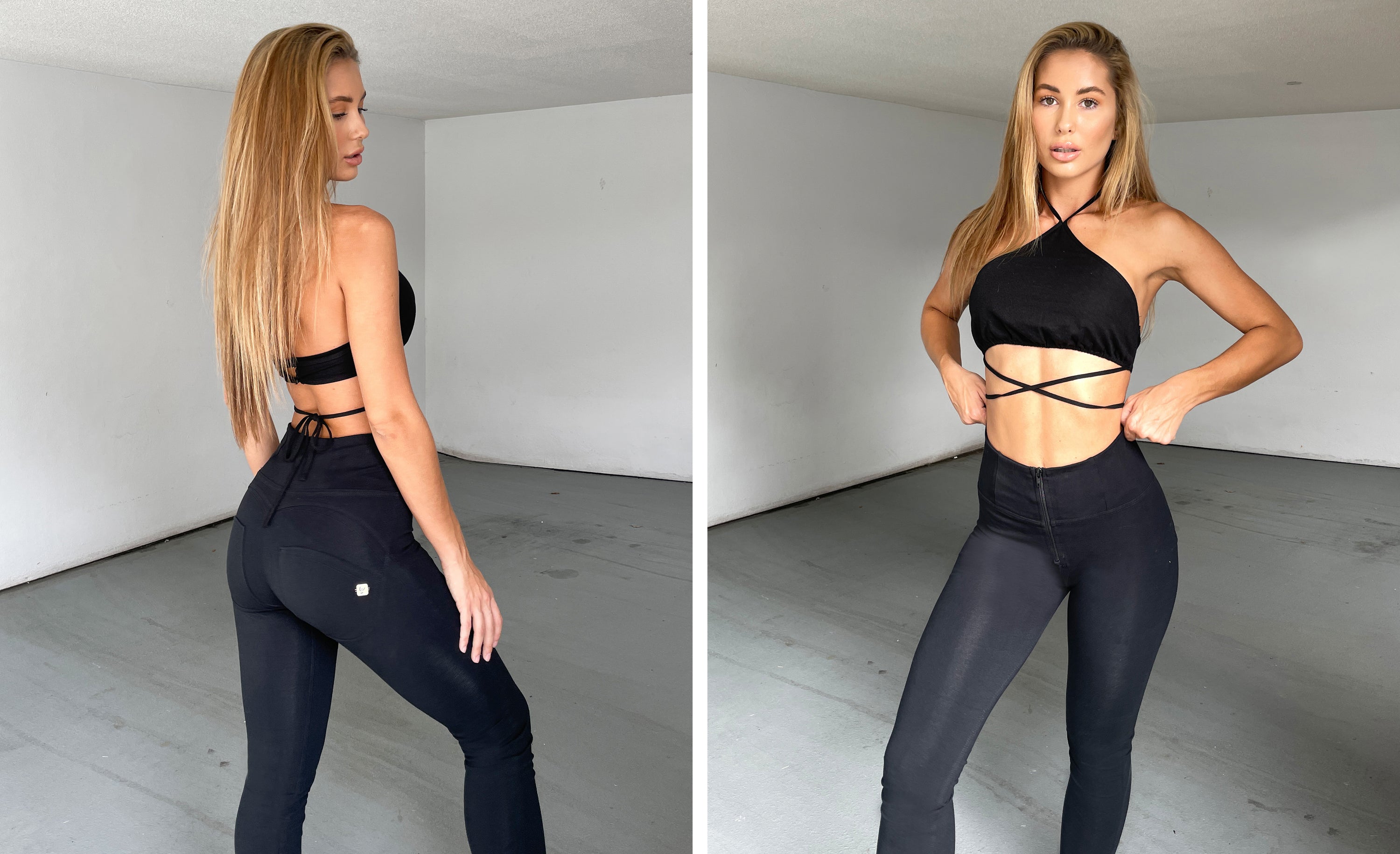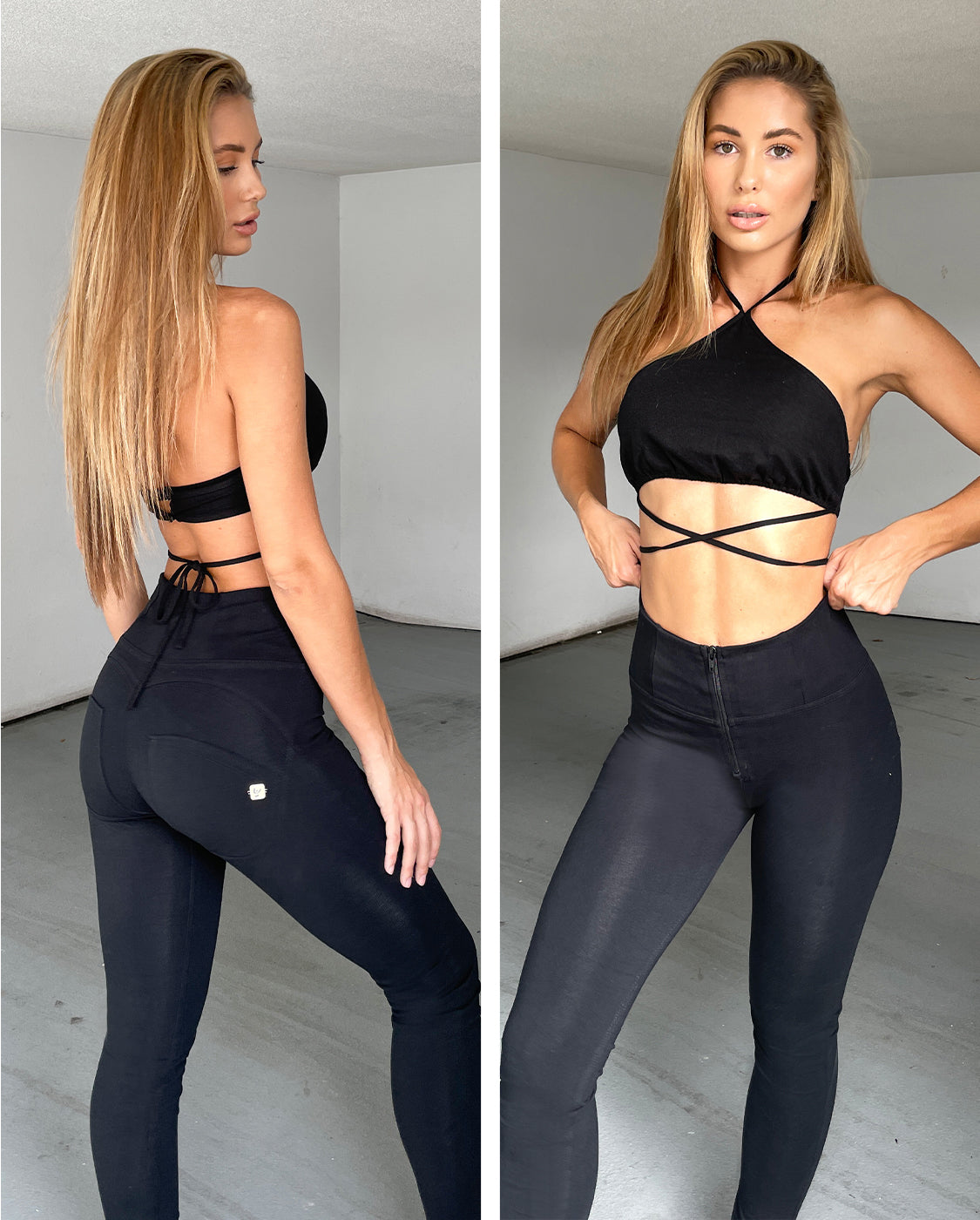 Over 10,000 Reasons to Wear Freddy
Love them
First time but won't be the last! Very comfy unlike normal stiff feeling jeans. So happy I stumbled across your Facey page :)
Kirra
So comfy
I really love my Freddy jeans they are so comfortable and look amazing on
Lisa Campbell
So hot 🍑!
Feels great and looks even more fabulous. I was someone who didn't want to pay this much for jeans, but it really was worth it. I feel like a million $$
Abie
Unbelievable, a must have
I bought these in grey, and instantly bought a second pair once they'd arrived and I put them on. I have a tiny waist, wide hips and big quads so finding real jeans that fit and are flattering is hard. These are not only incredibly flattering, but also the single most comfortable pair of jeans I've ever owned.
Kirsten Michels
Love the high waist
Have these in mid rise (and love them) but have come to really love/ prefer all the high waisted Freddy pant (for my shape!). Thank you for making these! Love all your pants. 5 stars always 🙌🏻
Nat
Fit like a second skin!
I've always worn Freddy jeans exclusively since trying my first pair years ago. But this is my first time trying the high waist and wow! They fit like perfection. They hold you in and give you a great waistline while still being able to move freely and breathe!
Sarah Horne
Love Freddy Jeans
This is my third pair of Freddy's and definitely not my last. They are so comfortable! Customer service is amazing - I ordered the wrong size and had to return but it was a quick and easy process thanks to the great staff at Freddy. Top brand and definitely have my loyalty!
Lisa Sullivan
The Perfect Fit👌
I have never owned a pair of pants that look so good. Being a short person buying online is always a risk but not with these. I can dress them up or down. The most flattering pants ever. I love them so much that I now have 3 pairs.
Kellie Cassar
Sexy, sassy, stylish… and comfortable.
I love how comfortable these jeans are while still looking sexy, sassy and stylish, it is the perfect combination.
Terri-Anne Connors
Don't think, just buy !! You won't regret it
Freddy jeans are the best! I now own 4 pairs.
Grace Smith-Pullen
Wife loves present!
Delivery came quickly and product is great. My wife loves her new pants, will be buying more!
Alexander
The most amazing pants ever
Love love love my Freddy jeans. Have twelve pairs and those are the only pants I wear. More colours please !!!!!
Lia Smaliou
Booty poppin greatness
I love these jeans! They make my bum look so round and juicy- my boyfriend also loves these jeans! Turning heads every time I wear them. Can't wait to buy my next pair.
Megan Barnes
Ready to find your perfect Freddy fit?
Check out the Freddy fit finder to get your size and shop styles recommended for you.
Find My Freddy Fit
First time here? Get a mystery discount!
Sign up now to get a mystery discount off your first Freddy order! Plus, we'll only send you the juicy stuff, like VIP access to sales, exclusive offers and new drops!